How valet Parking Alicante works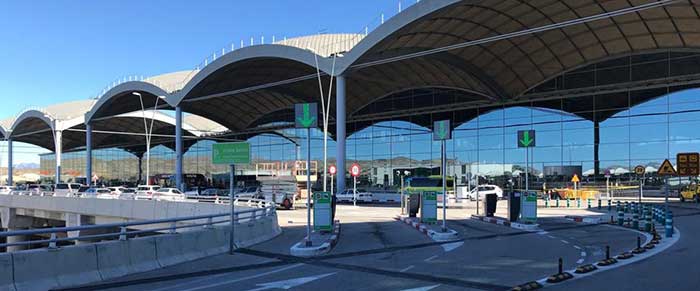 We strongly believe that we have the solution to the common problem:
Where do I park the car?, when you travel by plane, train or bus.
Our solution is: Valet parking!
What is valet parking?
Valet parking is a parking service offered by some restaurants, stores, and other businesses. In contrast to "self-parking", where customers find a parking space on their own, customers' vehicles are parked for them by a person called a valet. This service either requires a fee to be paid by the customer or is offered free of charge by the establishment.
The benefits of our valet parking service
Drive up to the entrance.
Personal meet and greet.
No need to find a parking space.
Save time.
More affordable than the established parking.
Our valet service is FREE!
Save time and remove the parking process. Parking Alicante will personally meet and greet you as close to the terminal you can possible get by car. Just drive up to us and we take care of the rest. We are available 24 hours a day, 365 days a year and of course our valet service is FREE!