ALICANTE VALET PARKING: The easy and low cost way for parking in Alicante
Parking at Alicante Airport is NOW Easy and Economical!
Important Airport Information
Due to the new traffic regulations imposed by AENA, all vehicles will be forced stop within the PARKING EXPRESS. Take a ticket and give it to us together with the car. We will be waiting for you in the end of the parking express, near the exit.
Our parking rates and zones
We have 3 parking packages. Exterior parking, exterior covered parking and interior parking. All our parking zones are guarded 24h with video surveillance.
Parking zone 1, see rates
Our most affordable exterior parking.
Parking zone 2, see rates
Most popular affordable exterior covered parking.
Parking zone 3, see rates
Most secure interior parking.
Parking Alicante is...
CONVENIENT! Because you park your vehicle right at the terminal itself and pick it up at the same point upon return.
SAFE! Our parking security. Your vehicle will be protected at all times during delivery and within our facilities.
AFFORDABLE! Our parking is inexpensive. We can offer three types of parking packages. Each meets the needs of each client in relation to the service of parking needed and pricing.
EASY! Our parking is service friendly. Meet and greet our uniformed representative. For more information, How to Park, or just give us a call.
Our workshop services
Take the opportunity while your car is sitting in the parking lot. Use our workshop services to fix those things, you never have time to do while using your vehicle.
Get your vehicle MOT ready!
We can get your car ready to pass the MOT. Why not do it while you are away?
Get in contact with our workshop if you cannot find the service you are looking for.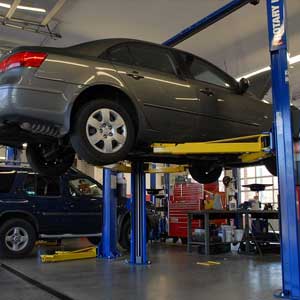 ALICANTE AIRPORT PARKING
ALICANTE TRAIN STATION PARKING
ALICANTE BUS STATION PARKING
---
#ParkingAlicante #AlacantPark #CarServiceAlicante